Jakku was a desert planet in the Galactic Inner Rim. A year following the Battle of Endor, Jakku was the site of a conflict between remnants of the Galactic Empire, and the fledgling New Republic. The conflict left the surface of Jakku littered with wreckage. Approximately 30 years later, the planet became home to numerous scavengers.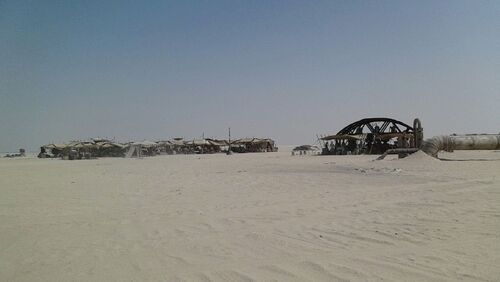 Ad blocker interference detected!
Wikia is a free-to-use site that makes money from advertising. We have a modified experience for viewers using ad blockers

Wikia is not accessible if you've made further modifications. Remove the custom ad blocker rule(s) and the page will load as expected.